"Here in our Haus Talblick hospitality is very important. From your inquiry about your stay right through to departure - we are happy to provide advice and assistance."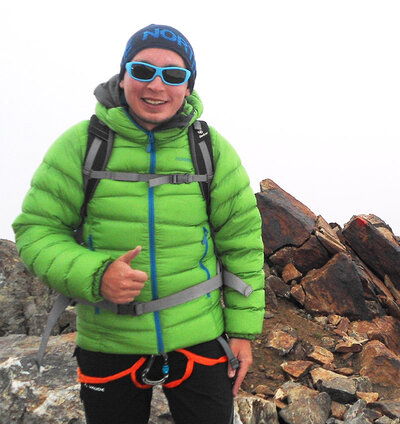 The landlord is responsible for all matters in the house - from guest services up to snow removal. He works as a project manager in the Stubai Tirol tourist information and is thus for the best contact. He is an avid mountaineer and skier and he always has some tips for you. Even if your car will not start even at low temperatures, Klaus can help you.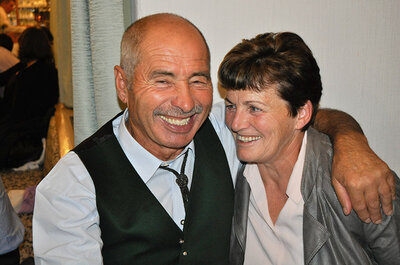 The father of Klaus is an avid hiker and so he can tell you some stories from ancient times in the Stubai valley. His hobbies are working in the forest, gathering mushrooms and cranberries or simply be outside in nature. Especially for the weather forecast and snow conditions, Franz is the best contact.
The girlfriend of Franz also takes care of all matters to our guests. She keeps the household and takes care of all things around the house. The skilled cook likes to hike and to bake some cookies. All in all - the good soul in our house.